This store requires javascript to be enabled for some features to work correctly.
With Yonanas, turn frozen fruit into dessert in seconds! Instantly make wholesome, delicious, vegan, and dairy-free desserts with no added fats, sugars, or additives. Create your own or follow the included recipes. All removable parts are top-rack, dishwasher safe, and BPA free.
If you can freeze fruit, you can use Yonanas! Our simple instructions will have you whipping up delicious creations in a flash.
Fruit Soft-Serve Machine: Turn 100% frozen fruit into a smooth "ice-cream" like treat in seconds without additional fat, sugar, or preservatives.
Create Healthy Frozen Dessert: Included recipe book will help you create simple, homemade desserts like pies, parfait, or sorbet! Perfect treats for the whole family.
Easy to Clean: The chute assembly, plunger, and blade are dishwasher safe.
Includes Recipes: Includes a 36-count recipe book.
BPA Free: BPA free for healthy eating and peace of mind.
IN THE BOX:
• Yonanas Classic Dessert Maker, Coral
• 36-Count Recipe Book
• User Manual
Weight: 3.1 lbs
Electrical: AC
Dimensions: 13.78" H X 6.15" W X 7.52" D
Warranty: One-Year (USA/Canada)
*120V Version Only
For International or 220V products, please contact us.
OUR GUARANTEE

At Yonanas, we believe in creating yummy goodness (at dessert or anytime) that's fun to make!

So if you are not satisfied with our product, we are not satisfied and will refund your purchase within 30 days. No questions asked.
FAQ
IN THE BOX

Yonanas Classic dessert maker in gift box
36 count recipe book
User Manual
Weight: 3.1 lbs
Electrical: AC
Dimensions: 13.75" H X 6.25" W X 7.5" D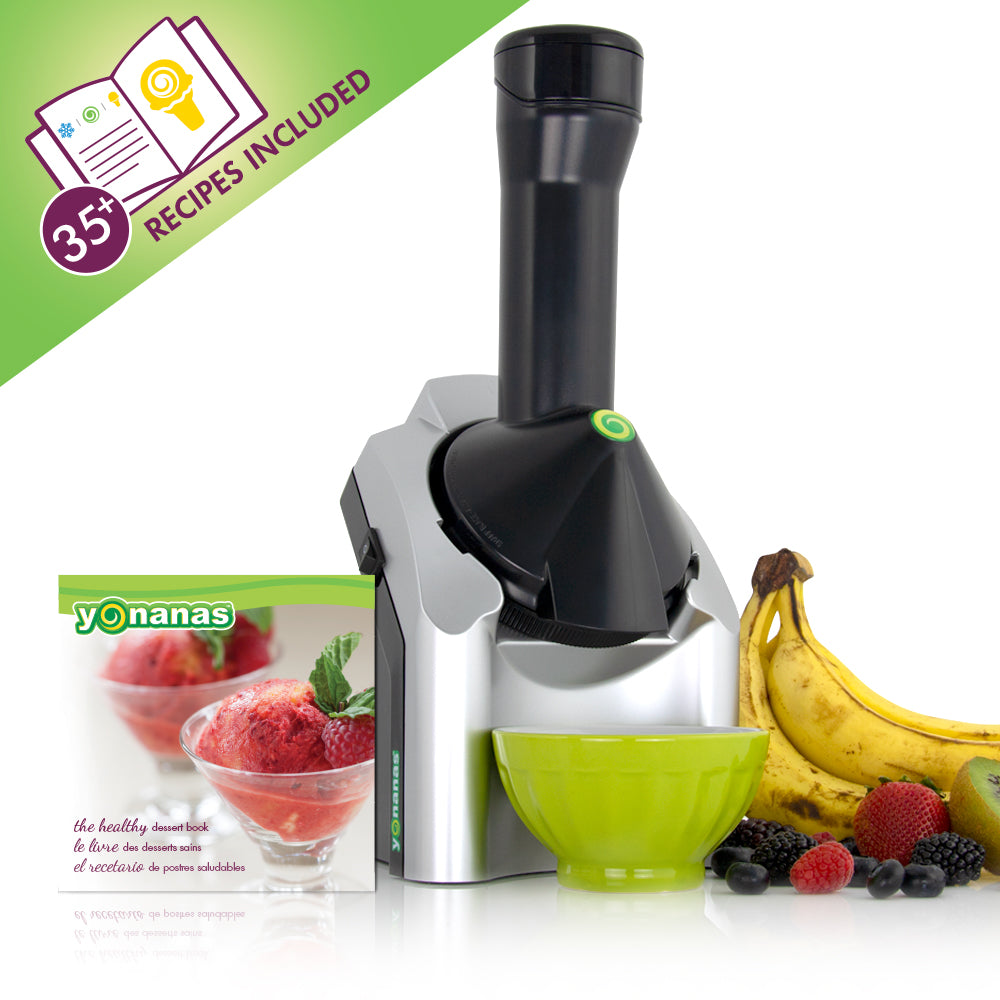 THE HEALTHY DESSERT BOOK — Indulge your sweet tooth without the guilt of traditional desserts.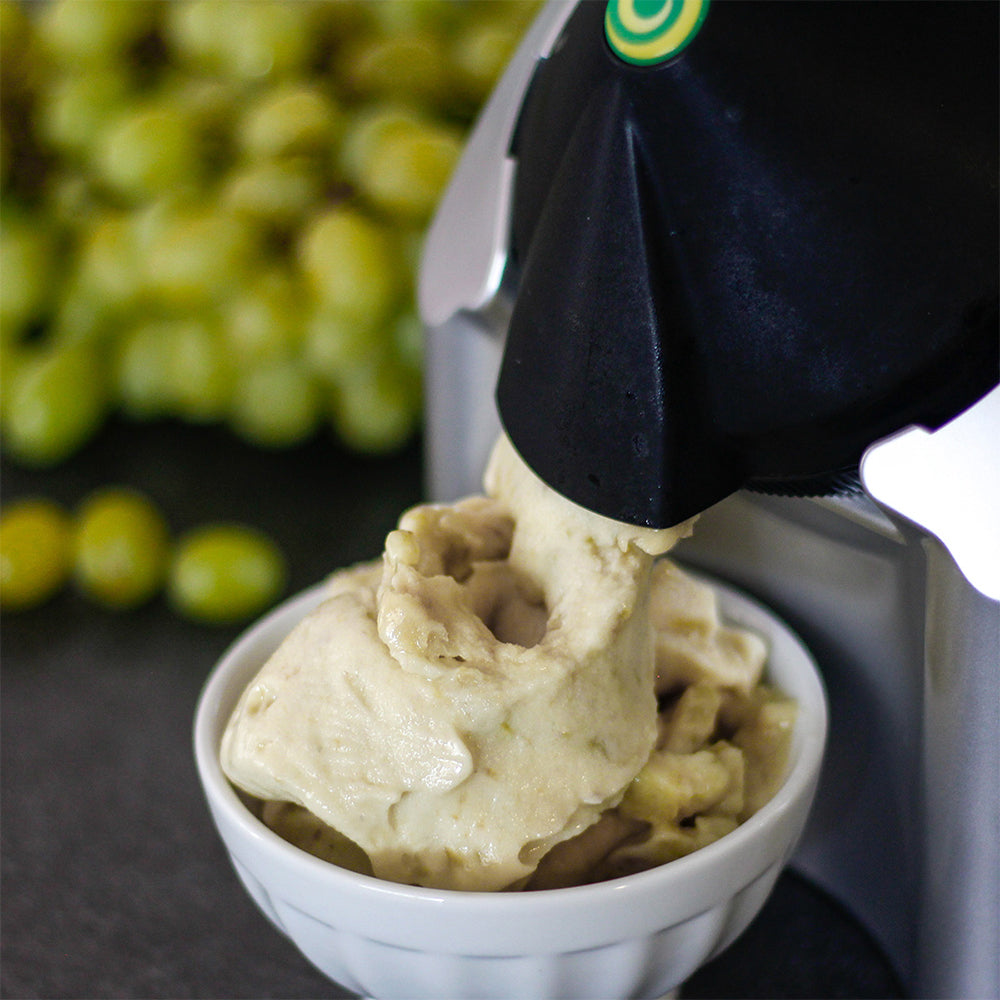 STYLISH DESIGN — Go ahead and leave your Yonanas Classic on the counter for easy, everyday use.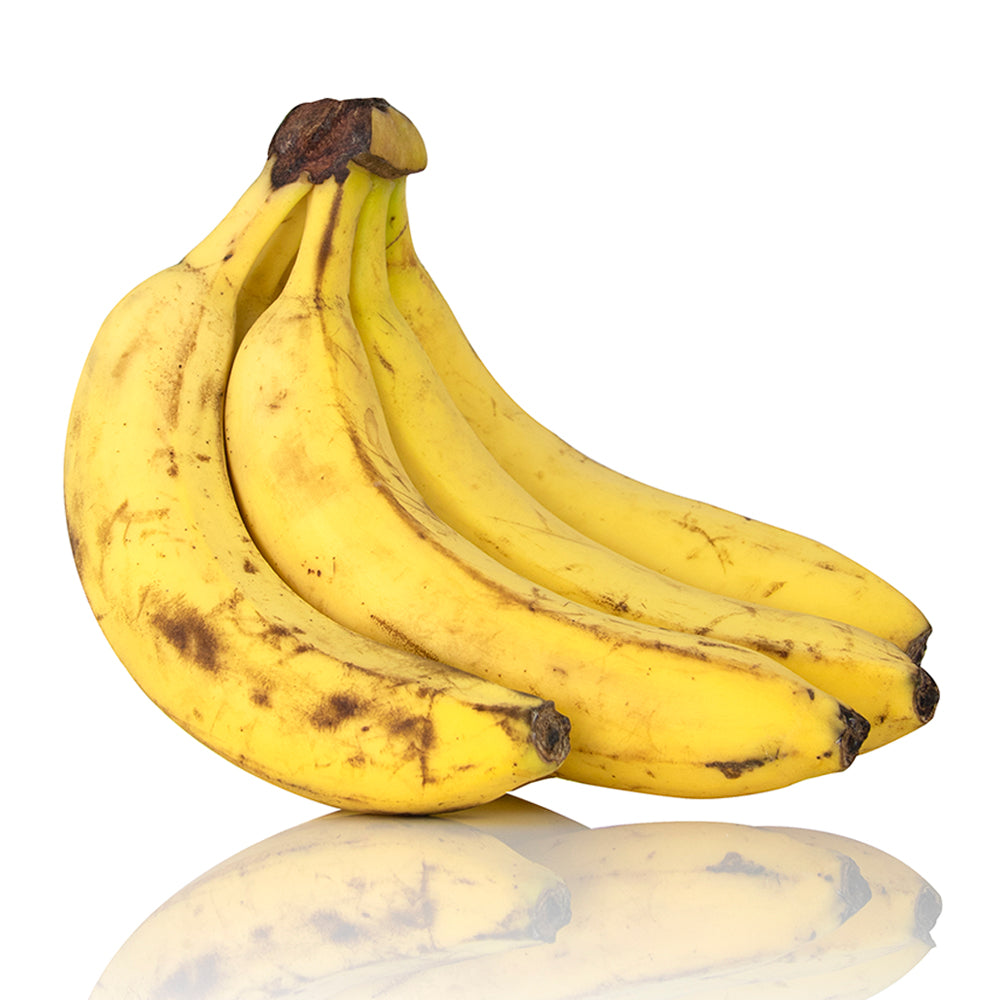 LESS FOOD WASTE - When it comes to making the yummiest Yonanas, the older and spottier bananas, the better!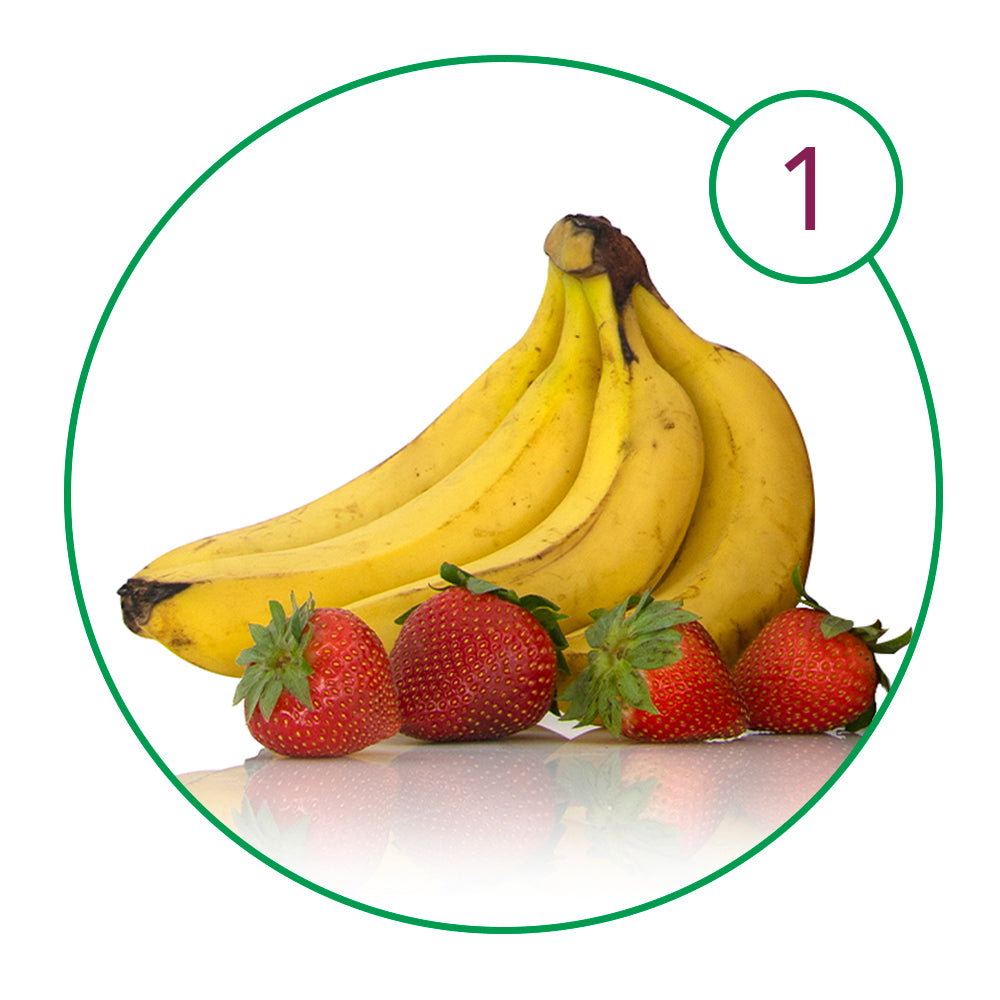 FREEZE — Start by simply freezing your fruit in pieces small enough to fit down the chute.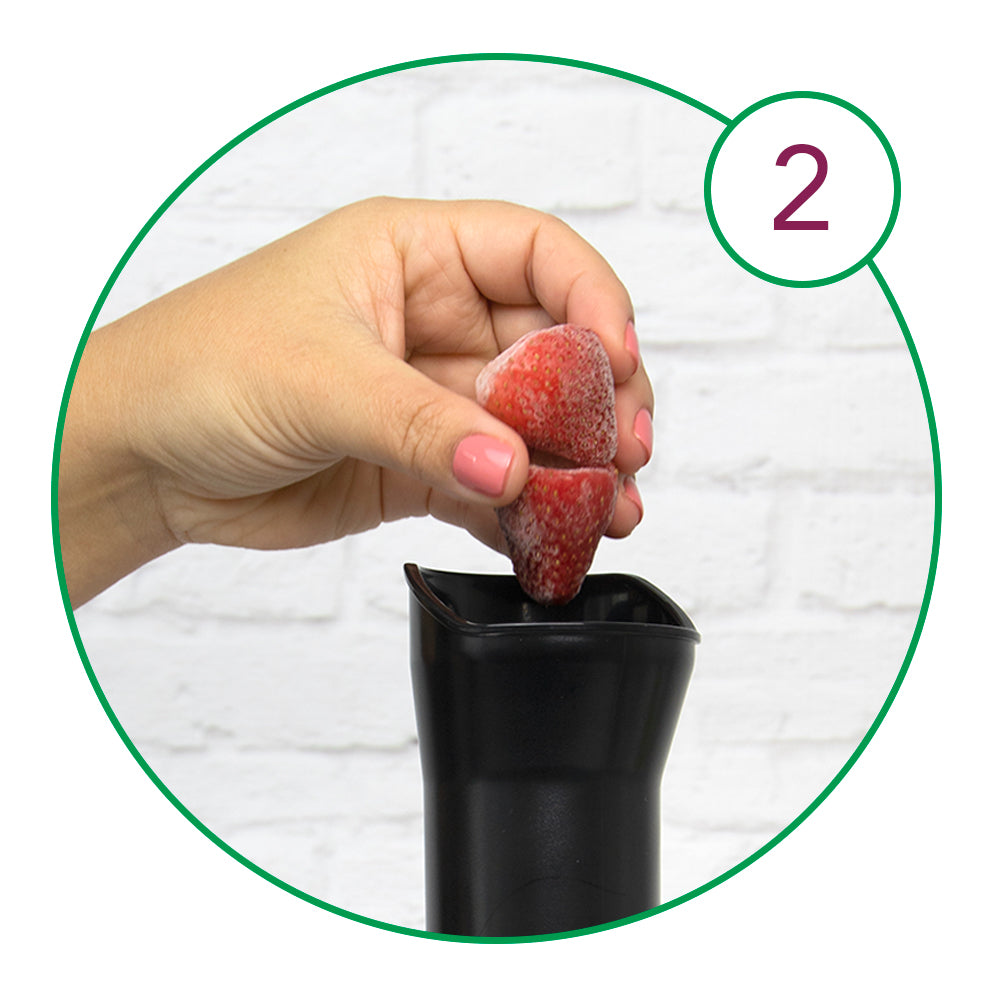 YO — Thaw your fruit for 7-10 minutes (until slightly softened), then insert into the chute and use plunger as necessary.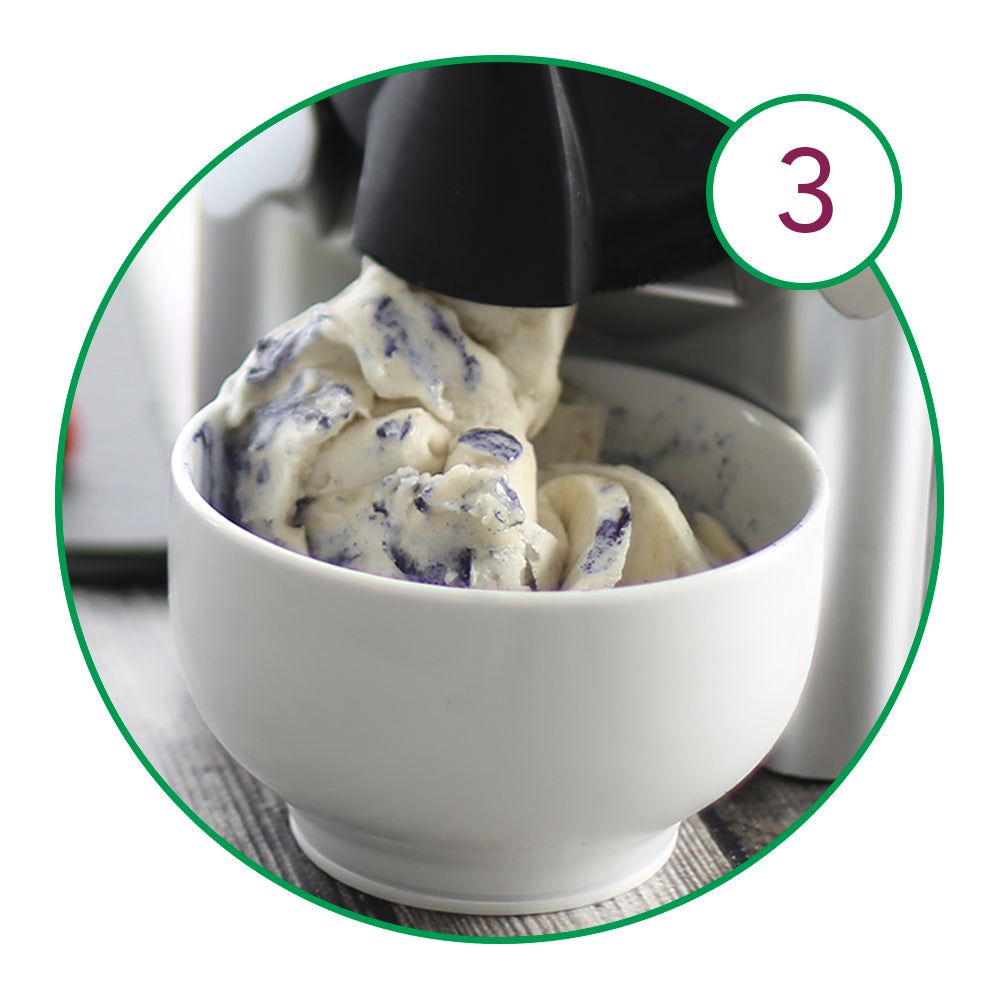 GO — Enjoy your tasty Yonanas treat, knowing cleanup is a breeze with dishwasher-safe components.