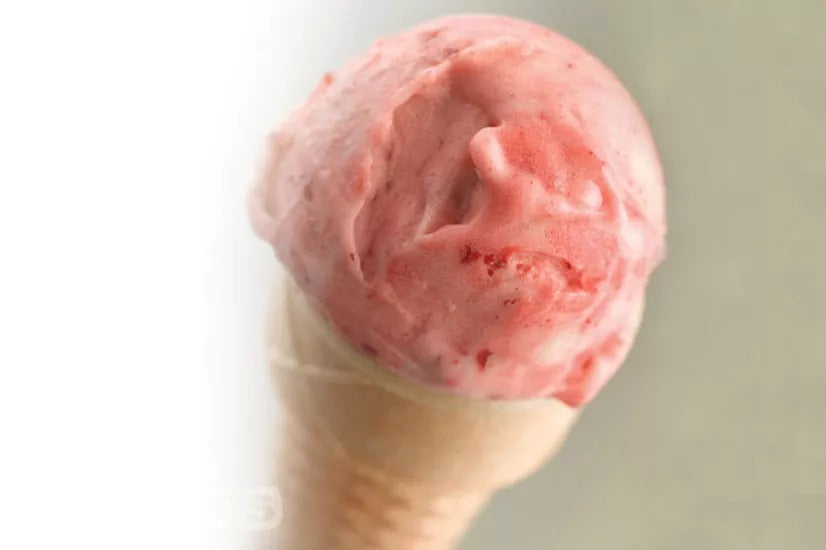 Strawberry Pineapple Yonanas Cone
Fragrant and sweet, pineapple & strawberry a perfect match for this no banana cone recipe!
Ingredients
1. 2 frozen over-ripe bananas
2. 1/4 cup frozen strawberries
3. 1/4 cup frozen pineapple chunks
4. 2 mini sized ice cream cones
Instructions
1. Slightly thaw your frozen bananas prior to putting through your yonanas maker.
2. Insert one frozen banana
3. Add frozen strawberries
4. Next add frozen pineapple chunks
5. Insert second frozen banana
6. Use an ice cream scoop to place on top of cones